Why Attend CyberLEO?
The LEO revolution has arrived. Thousands of small satellites are being launched every year, and several LEO constellations are coming online in 2023. New technology, rapid launches, hundreds of thousands of entry points – LEO creates the opportunity for emerging technologies and innovation, but also creates a playground for bad actors to take advantage of these constellations. How will we secure the path to LEO?
CyberLEO tackles these challenges with the following approach:
Classified Day, May 10
The Classified Program sets this event apart– nowhere else will you find more government and military participants working to identify threat vectors and formulate solutions to thwart next-generation attacks. Speakers will share TS-SCI level presentations on how to build resiliency and ensure safety within the space ecosystem.
Unclassified Program, May 11-12
Attend the only cybersecurity event dedicated to LEO and emerging technologies. Hear from high-level leaders in satellite, space, cybersecurity, and government for discussions and in-depth insight into the latest cyber threats.
Who will be there?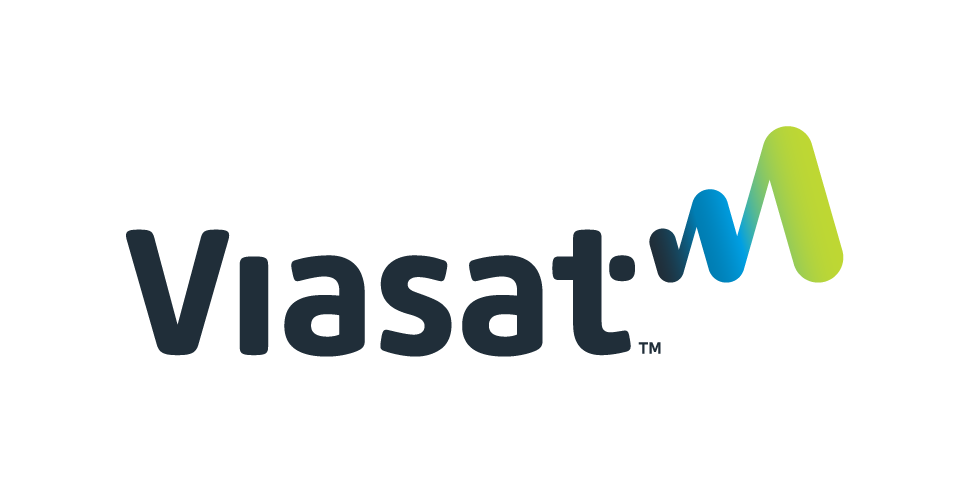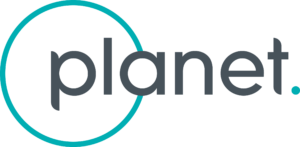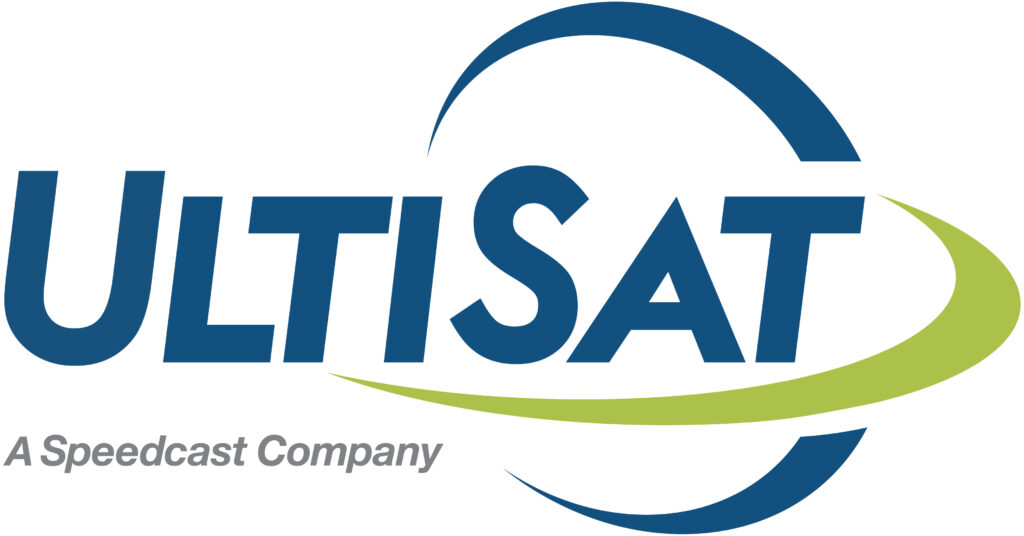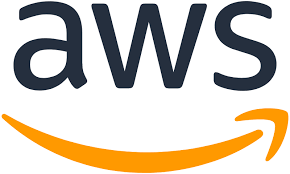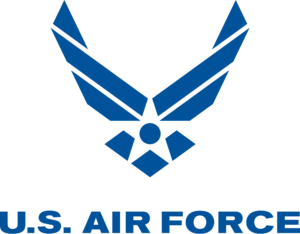 Explore a sampling of attendees from the inaugural CyberLEO event:
Aerospace Corporation, Systems Director
Aerospace Corporation, Associate Member of Technical Staff
Aerospace Corporation, Senior Cybersecurity Project Leader
Aerospace Corporation, Sr. Project Engineer
Ajou University, Professor
Amazon, Principal Systems Dev Engineer/Security Architect
Astronics AeroSat, Director of Applied Technology
Axient, Cybersecurity Engineer
CA Cybersecurity Institute, CCI Tech Advisor
Cambrian Works, Inc., CEO
Cambrian Works, Inc., CTO
Capella Space, VP Information Technology & Security
Capgemini, Solutions Architect
CISA, Senior Advisor, National Risk Management Center
Comtech EF Data/Xicom, President & CEO
CrossCountry Consulting, Practice Lead
Cyber Ocean, Cyber Director
DARPA, Program Manager, Strategic Technology Office
Galvanick, CEO
Galvanick, CTO
GoldiLock Air, CEO
IBM, Associate Partner
IBM, Manager, X-Force Cyber Range R&D Team
IMPRES, Systems Engineer Team Lead
Inmarsat, VP of Security and Cyber
Iridium, Executive Director, Network Infrastructure
Iridium, Director IT Security
Iridium, Vice President & Chief Information Office
IronNet, Cybersecurity Strategist
Johns Hopkins University APL, Group Supervisor for the Resilient Military Systems Group
Johns Hopkins University APL, Senior Computer Scientist
Joint Center for Electromagnetic Readiness (JCER), Threat Analyst
Kratos Defense & Security Solutions, Director, DoD Space Solutions Development
Kymeta, Technical Product Manager
L3 Harris Technologies, Manager Business Development
L3 Harris Technologies, Director, Business Development
LeoLabs, Director Government Relations
Leonardo DRS, Director Engineer & Advanced Technologies
Lockheed Martin Corporation, Engineering Manager
Mantech, Space Systems Engineering Executive
Maxar Space LLC, IA Product Development
Microsoft, CTO Azure Global & VP Mission Systems
Microsoft, Principal Program Manager
MTSI, Vice President, Chief Security Officer
National Cybersecurity Center, VP of Operations
National Telecommunications and Information Administration, Associate Administrator, Office of International Affairs
Northrop Grumman, Staff Systems Engineer
Northrop Grumman, Strategy Manager
Northrop Grumman, Systems Engineer
NRO, Chief Scientist R&D
NSR, Principal Analyst
NTS, Director of Strategic Development, Space
OneWeb, Vice President for International Government Engagement
Optimal Satcom, COO
Planet, VP Corporate Engineering and Security
Quantum Xchange, CEO
Quantropi Inc., CTO
Quintillion SubSea Operations LLC, CSO
Sandia National Laboratories, Cybersecurity R&D
SEAKR Engineering, Director, Information Systems and Security
SEAKR Engineering, VP, Engineering
Sidus Space, CEO
Sigma Tech, Advanced Capabilities, Cyber Analyst
Southwest Research Institute, Engineer
SpaceLink, VP National Security
Speedcast, Vice President Engineering Operations
SpiderOak, CEO
Spire, VP Software Engineering
Stanford University, Postdoctoral Scholar and Lecturer
Stephenson Stellar Corporation, Cyberspace Engineer | Cyberspace and Space Intelligence SME
SupInf Technologies, LLC, Architect
Symetricore LLC, CEO & Founder
Telesat, Director, Cybersecurity and Compliance
Trisept, Software Security Engineer/QA
U.S. Air Force, Program Manager
U.S. Space Force, Deputy Director Space Warfighting Analysis Center
U.S. Space Force, Integration Section Chief
UltiSat, President & CEO
Viasat, CTO, Network System Group
Wavestream, Sr. Business Development & Sales Director